4 ways that switching to Cubics is easier than ever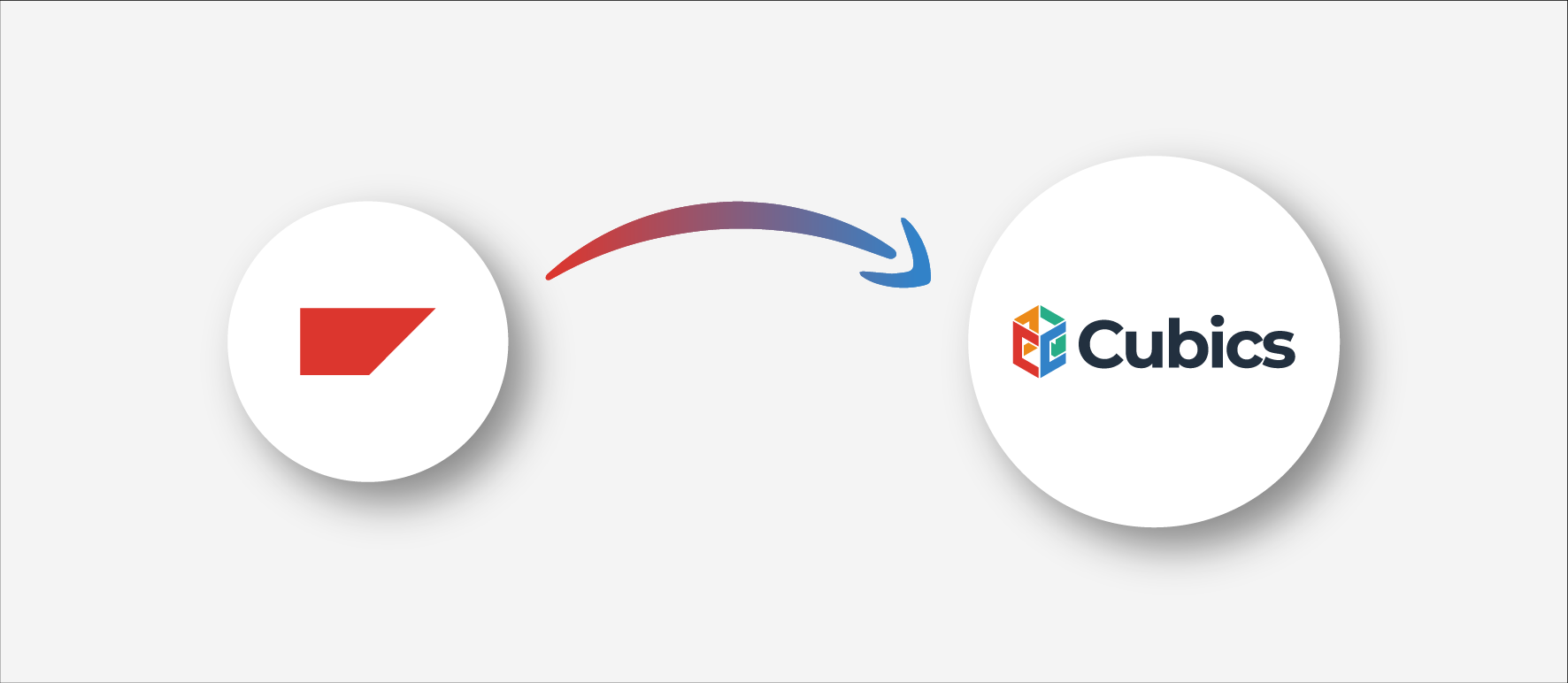 The year 2023 is almost here and if you're eyeing a Cubics solution as a present for yourself and your company you are about doing the right thing. But switching from other ERP system to a Cubics sounds like more of a nightmare than a gift. But here's a deal: you'll be happy to hear that the whole process is easier than you think.
All you have to do is to leave a lead on the https://cubics.technology/ website and trust the Cubics team. Then your selected business processes or even all of them will be built in a new Cubics BMS system in a way you want to see them. We want to share 4 easiest ways switching, for those who already decided to choose Cubics or thinking about this step.
Data transfer happens in a click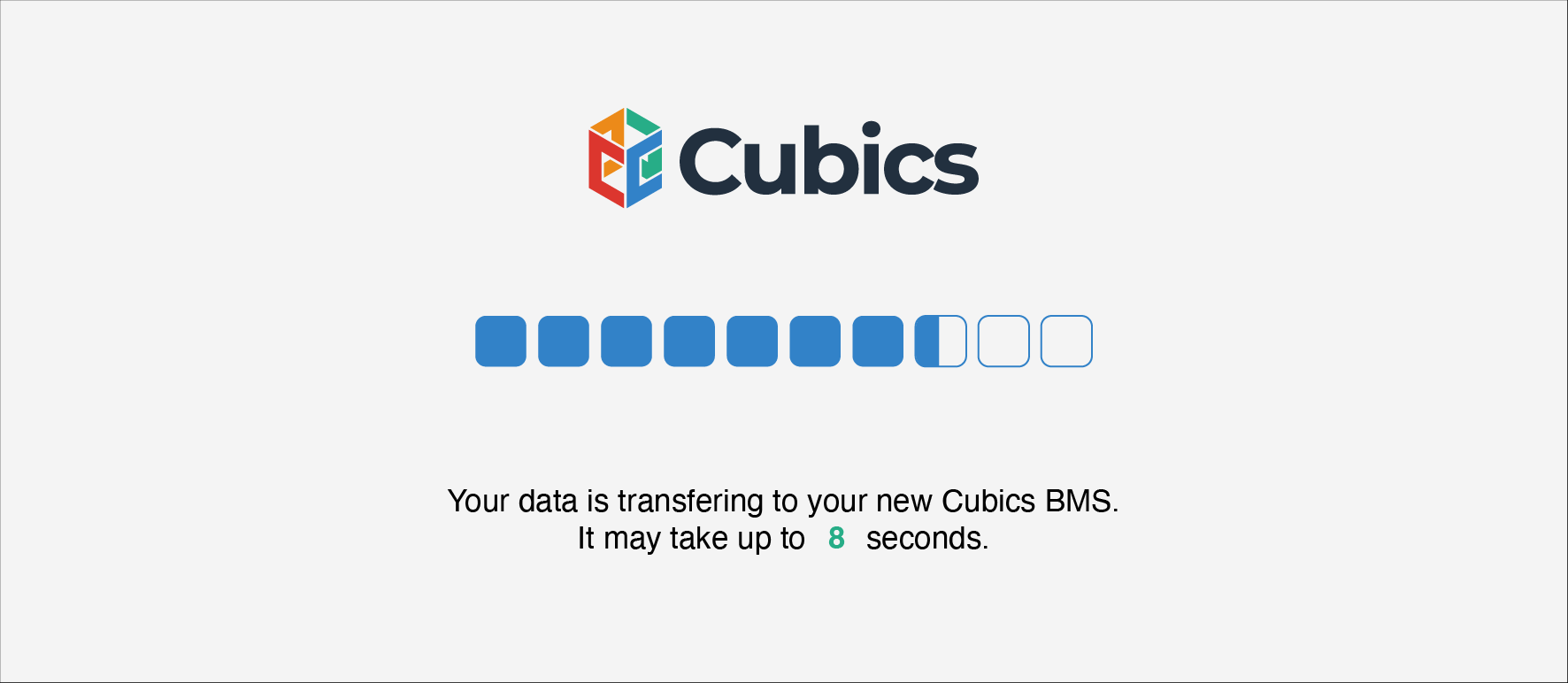 Cubics BMS is a solution developing with everything you need to make moving your data easily including a special option to neatly transferring your data from your old ERP system. Once the specific data is exported from old ERP software, for example as *.csv or *.xlsx file, you can fulfil this process even by yourself or trust it to Cubics experts. Just click the "Import" button and the data will magically be duplicated to your Cubics BMS solution.
Old but gold CRM included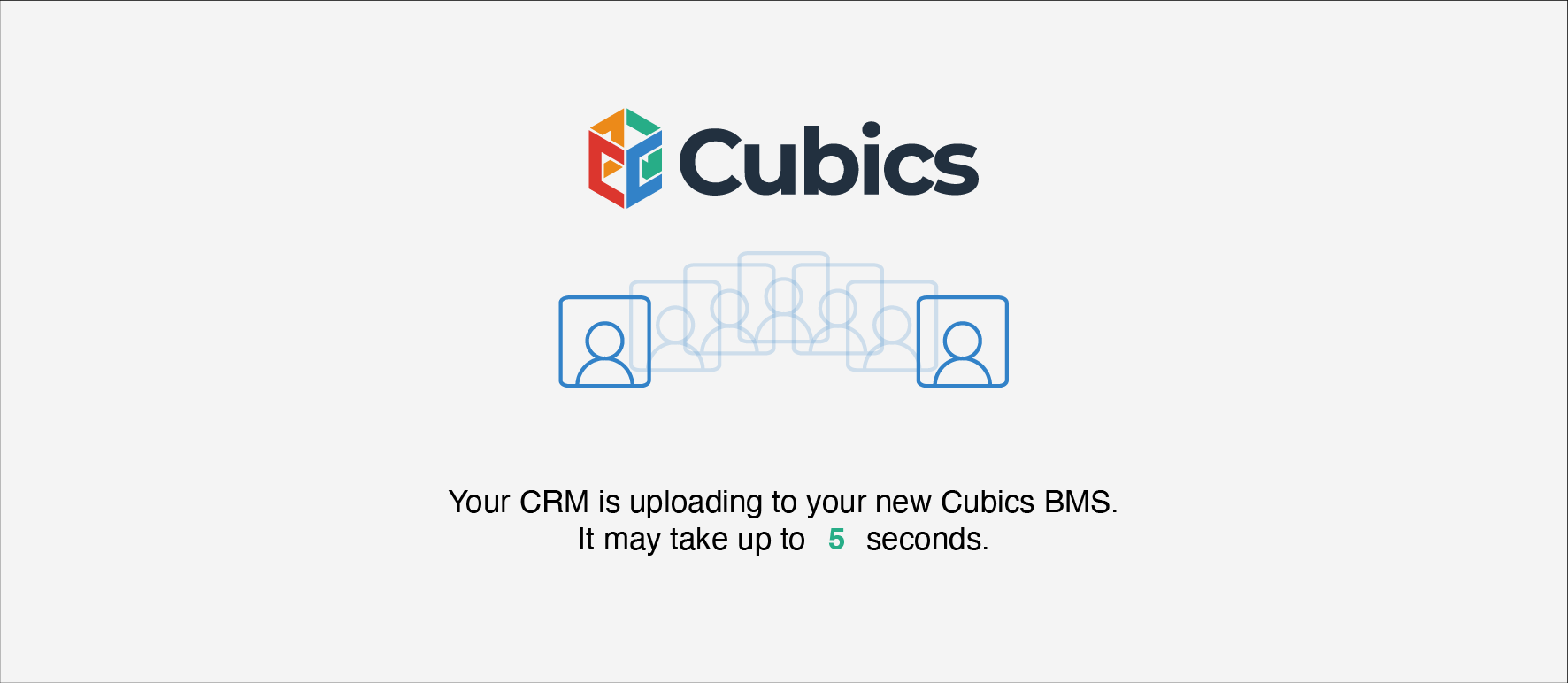 We all know that the CRM is a beating heart of any company. Joining Cubics doesn't mean you have to leave what matters to you behind. Once you decided to switch to Cubics BMS, you will be able to transfer anything from your old CRM:

    - Connections,
    - Companies,
    - Phone numbers,
    - Email addresses,
    - Communication history & etc.

In addition, Cubics lets you to organize your CRM data by adding specific fields one by one or in bulk.
Warehouse "wears" new house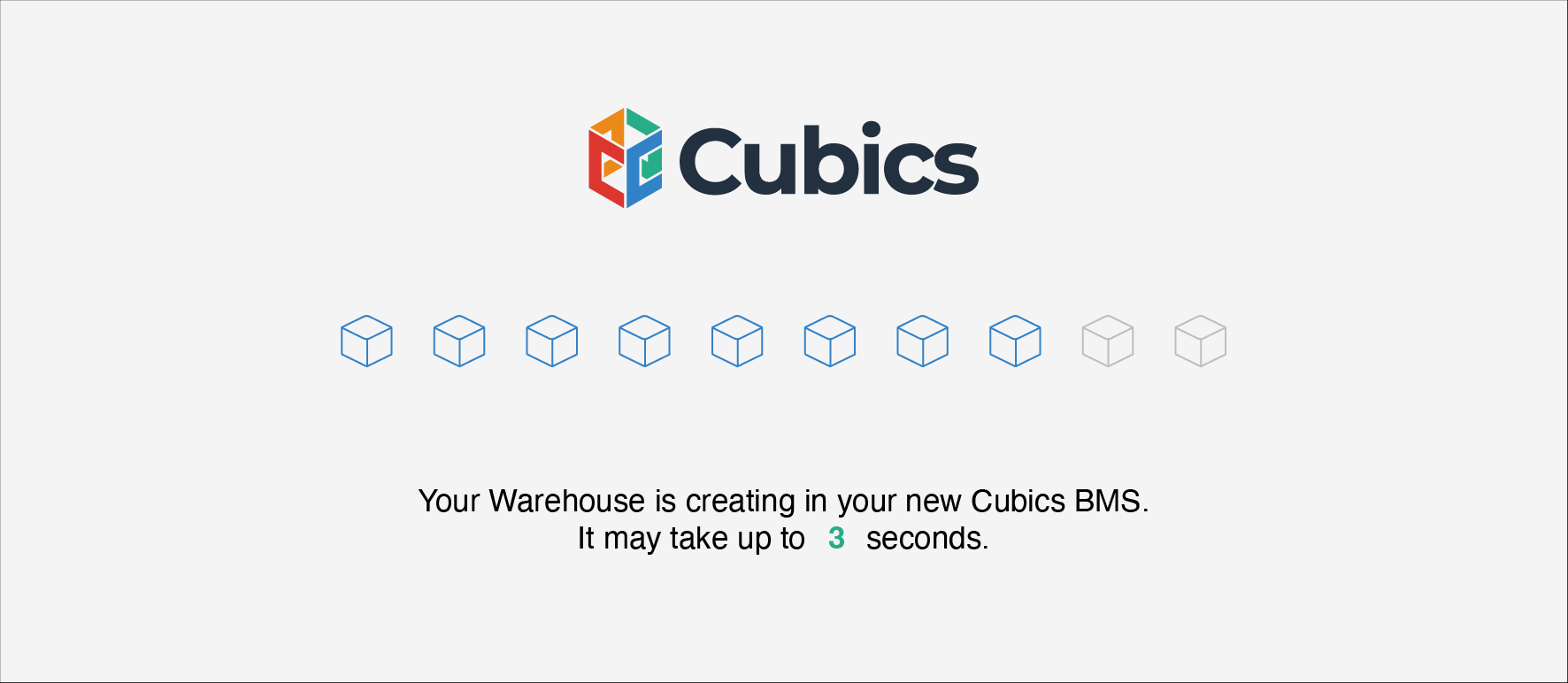 What do we mean by "wears"? You've got all your products and services already in your old system? All good, Cubics helps with this too.
While Cubics team organizes workshop to get detailed information about business processes and create the technical task, you may start the optimization of products and services to get them ready for exporting operation. No worries about the storage, Cubics got you covered so you may upload as many products or services as you want.
The power of integration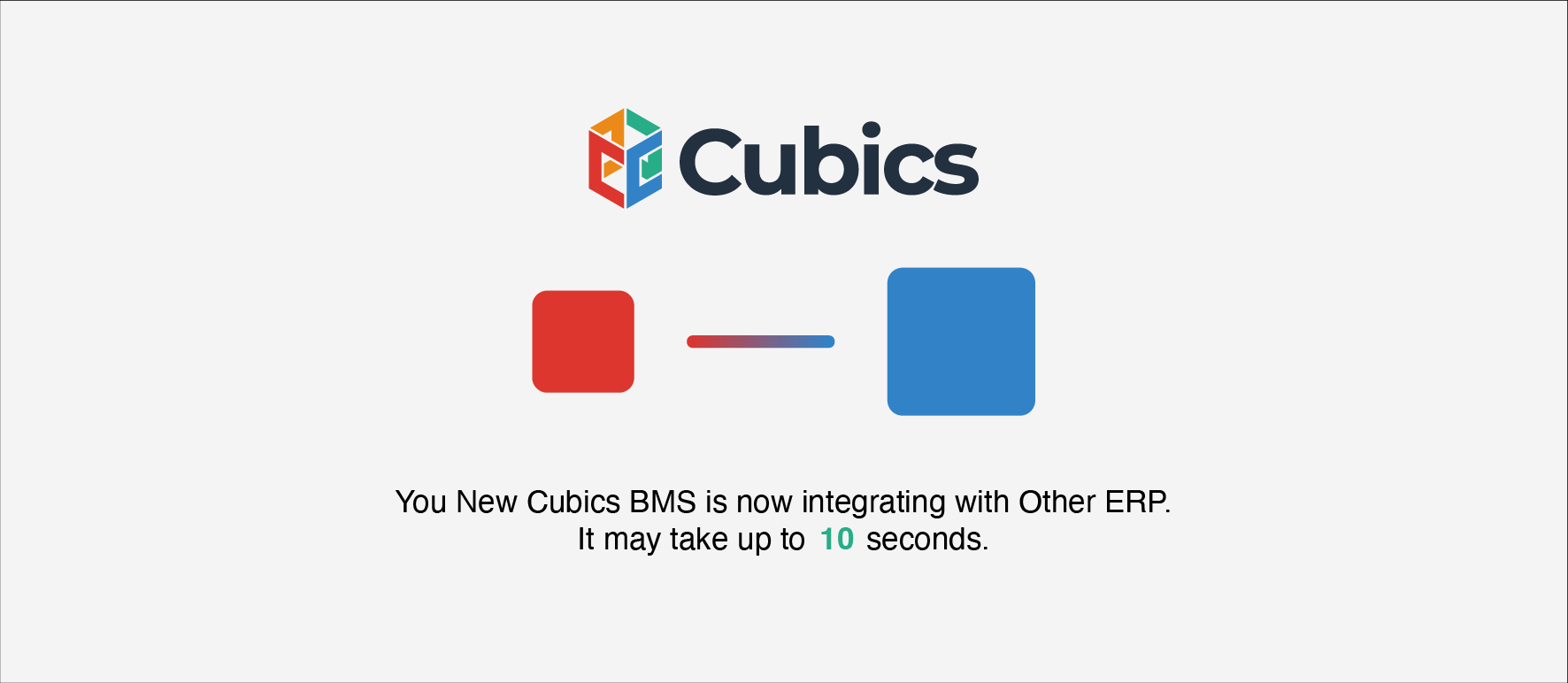 Cubics is integration-friendly system and can send/receive data to/from any other systems by API. If any of your business processes temporarily needs to stay in your old ERP software for some reasons you may integrate the key indicator or even whole data directly to Cubics so you have your business at-a-glance. While Cubics professionals build the system you required, your old ERP software will keep your business afloat. This will lead to a smooth transition between business management systems.
To learn more, just visit: https://cubics.technology/