Cubics – your own ERP System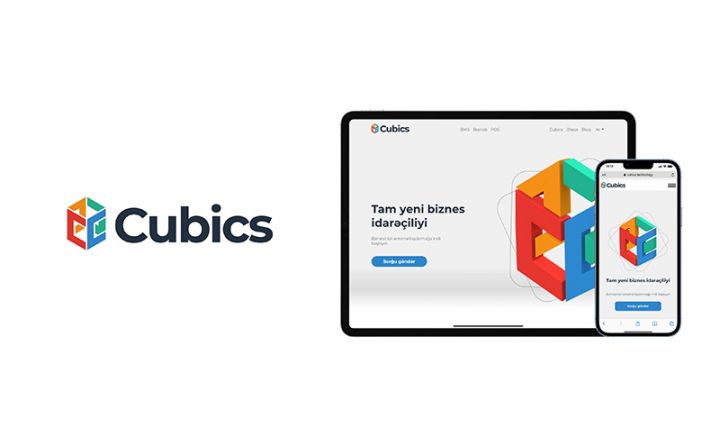 (®) "It is difficult to create a management system that totally suits your business". This suggestion makes sense until you get closer acquaintance with the Cubics BMS. .
Today almost all leading companies make a choice in favor of Cubics products after they get in touch with them. But what makes Cubics that special? Let's take a look.
Business expertise from business people
The Cubics Experts are involved to the business automation process from the very first steps. Therefore, Cubics Customer do not waste any time by creating endless technical specifications or preparing bundles of documents. The review of business processes is held in an interview/workshop format and the preparation of all technical documentations remain on Cubics Experts' side. The information is gained and now it's time for Cubics team to develop a solution for business automation.
From business to business.
Cubics BMS is exceptional solution and it has 3 main advantages that other ERP systems may not has:
1- Fully customizable. Business solution is completely creating based on your business processes.
2- Cloud-based. Ultimate access from any point of the world.
3- User-friendly interface. While any other ERP solutions require additional courses or trainings, Cubics BMS has intuitive interface so it is super easy to use.
By creating solutions Cubics team takes into consideration all user experience aspects, so every element in this software is built for easy navigation.
Local support service
Any business is a "living organism" and it is always changing. The ERP system's improvements are extremely important, the same as the quality of local support service.
Cubics Support Service is ready to help to its customers for 24/7. Furthermore, Cubics Technical support service also includes updates and new features. Any new improvements are adding to the Cubics BMS automatically or by desire of Cubics product owners. As the immediate response is one of Cubics Team's core values you will always get the fastest help to any of your queries.
For more information about Cubics:
https://www.cubics.technology