Cubics for 2023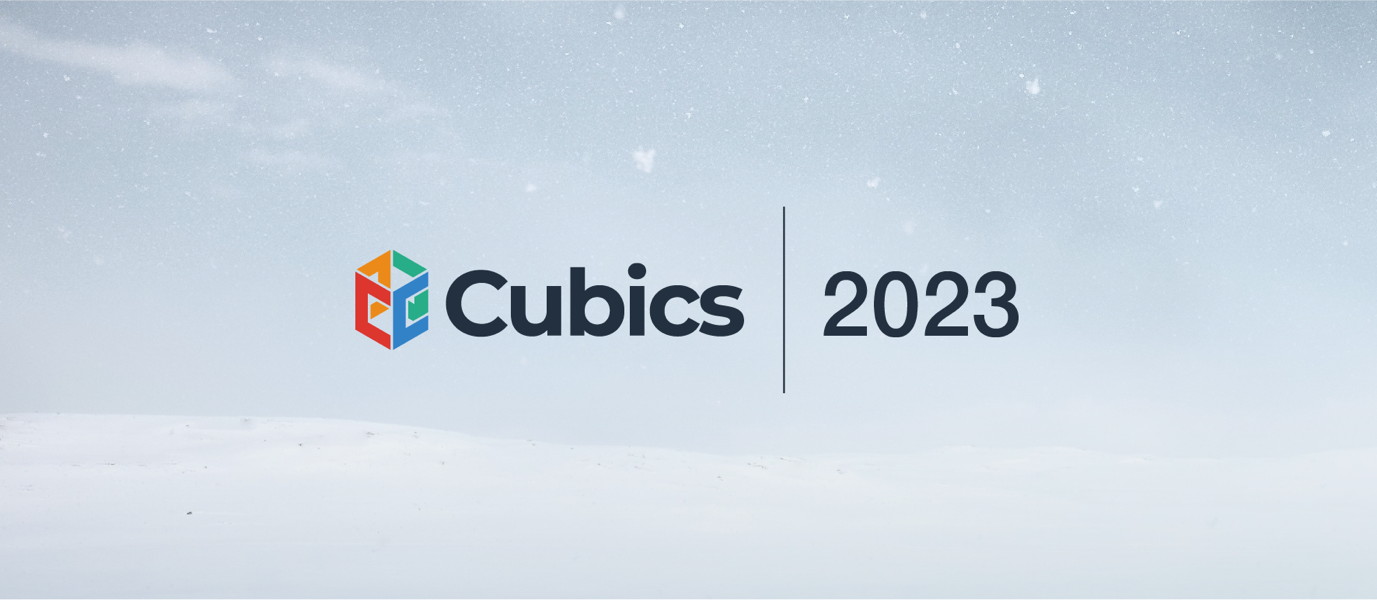 If you are looking for ERP solution for 2023 then you are on the right path of digital transformation.
In this everchanging world finding and choosing this kind of solution is a challenge. The software with customization is hard to find and even if it is possible then the cost for it is cosmic.
Today thanks to Cubics those issues are not problems anymore.
Cubics BMS is fully customizable under any business processes and the price for it is up to 70% less than the offers for almost the same products of foreign companies. Those features make Cubics products almost inevitable for acquisition.
Cubics features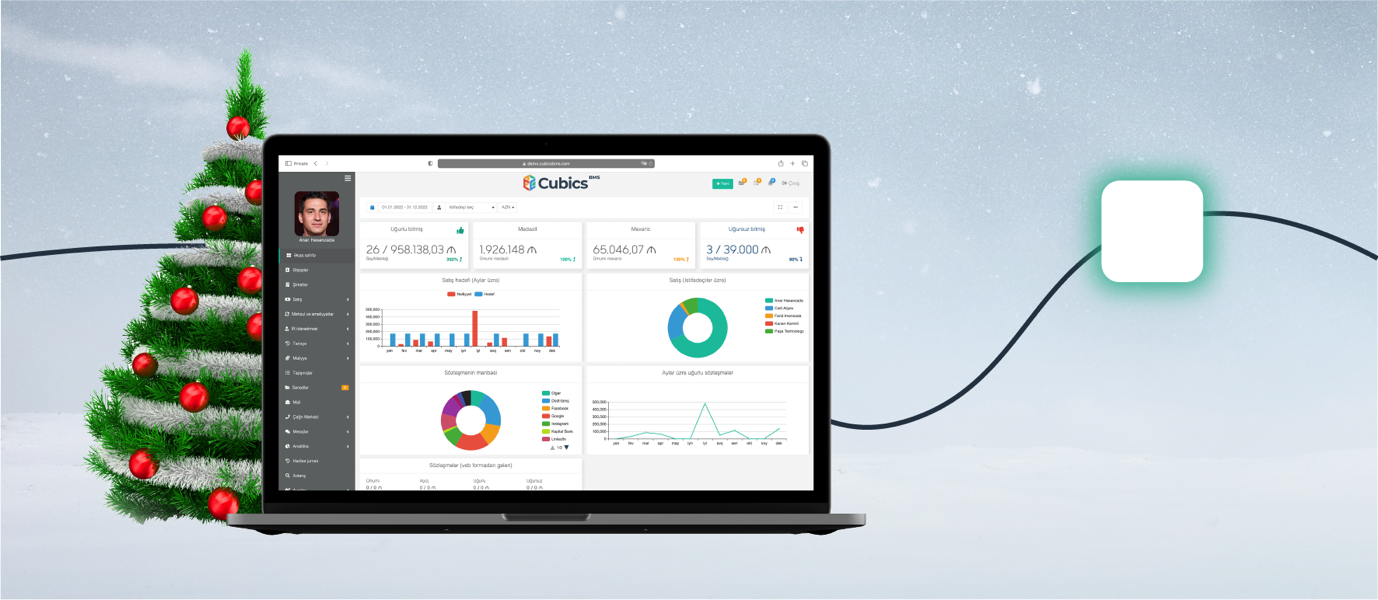 - At-a-Glance Dashboards
- Agile features like sprint dates, assign points, priorities, bug-tracking backlog & etc.
- Completely customizable modules
- User-friendly interface
- Data import/export options
- Worldwide access
- Omni-device log in & etc.
Cubics limitations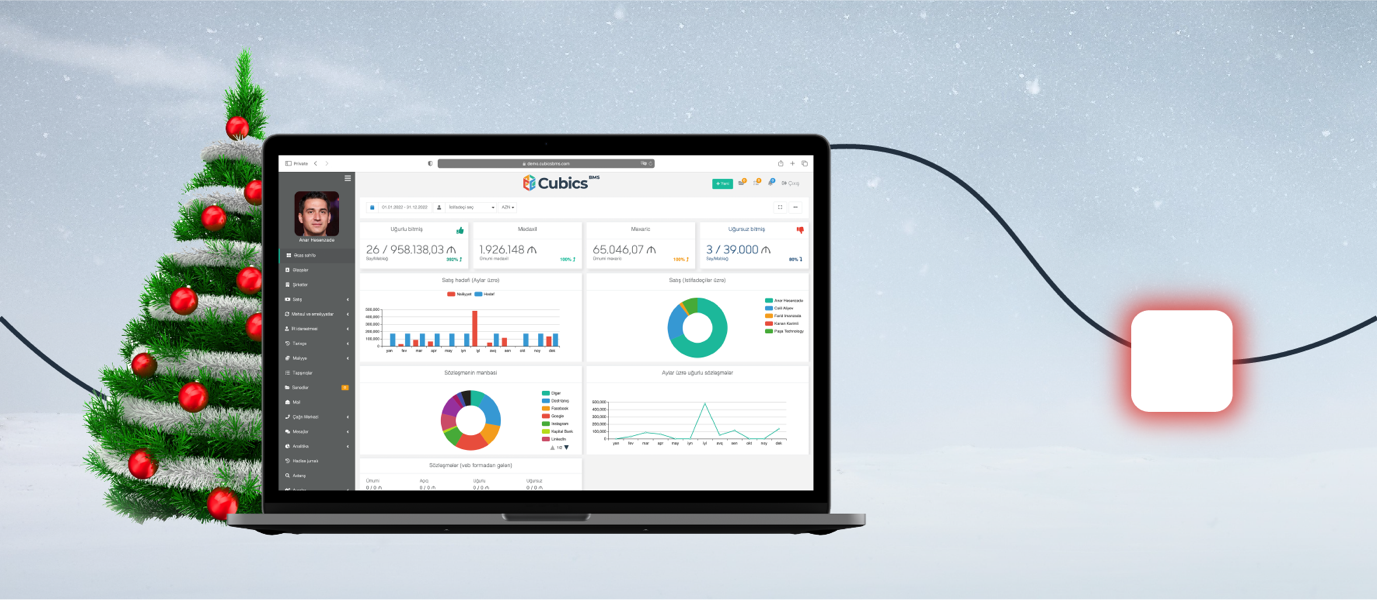 - Customization process engages the team and it may be uncommon for first-time users
Cubics portfolio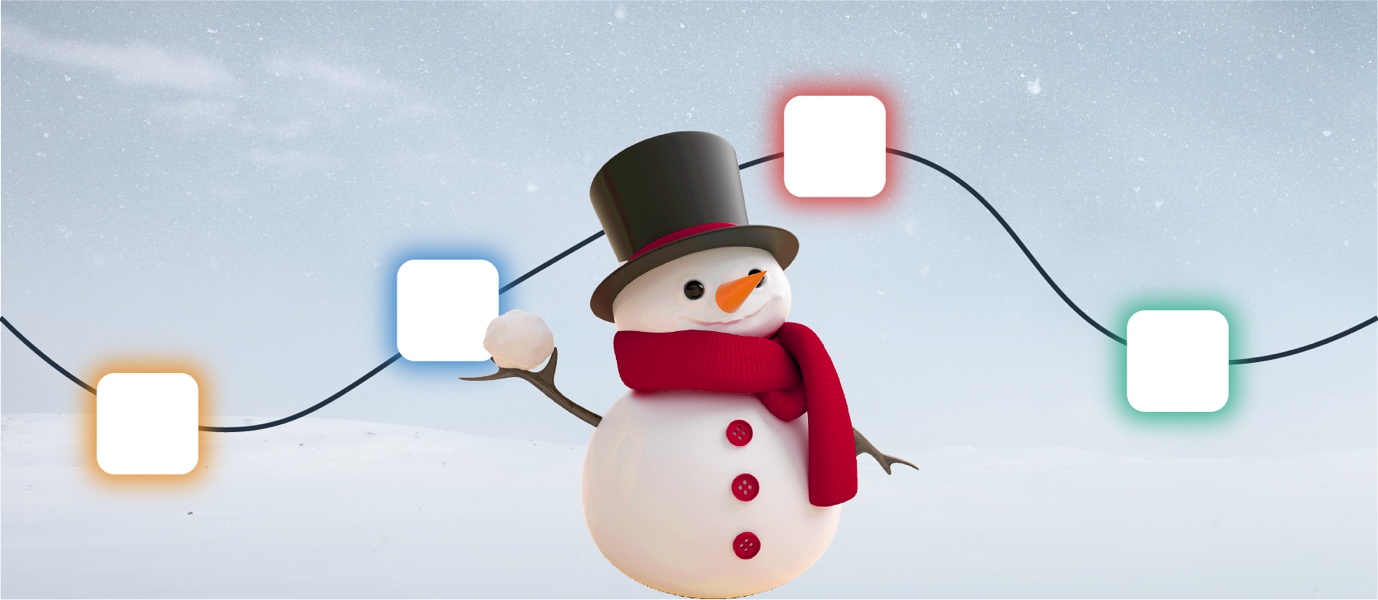 Cubics products are trusted by more than 100 clients including ERP Business Management, a Point of Sale (POS) and E-commerce solutions. The top Azerbaijani companies such as FMG, Pasha Technology, BME-Schindler, Baku City Residence, Landau School, Scanex have made choice in Cubics favor.